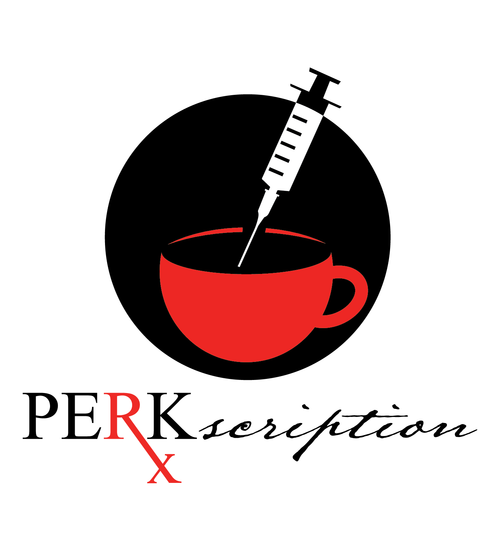 Perkscription – Coffee Subscription
Need your medicine? We can write you a Perkscription! Get your fix of Fresh Locally Roasted Coffee from Corner Perk at your door EVERY MONTH… in whatever dosage you need.
We've been searching the world over for exquisite family farm, microlot coffees with a story to tell… and roasting them to perfection. You choose MEDIUM ROAST or DARK ROAST and your monthly dosage and we'll deliver a rare and wonderful coffee each month along with tasting notes.
Your FIRST MONTH IS FREE. No contract required… Quit anytime. Recurring, monthly payments will start 31 days after you sign up and your coffee will ship around the 1st of every month.
Coffee ships once a month. All of our coffee is vacuum sealed and stays FRESH in the bag for 3-6 months.
Perfect for: Home, Office, Gym, Golf Clubs, Delis, Bed and Breakfast, Boutique Restaurant
Need more? Contact us at cornerperkroastery@gmail.com for Wholesale pricing.