Work With The Coffee Pros
Corner Perk is opening a BRAND NEW location on Hilton Head Island!
Do you love coffee? Do you want to be a part of a brand new store opening?
Then come join our Corner Perk Crew!
We offer an upbeat work environment where you are able to express your individuality, and we encourage you to let your personality shine! For this position, we want everyone to learn each and every role here. One day you will be making lattes and the next day you're making scrambled eggs! Here at Corner Perk we strive to have a strong team environment and are looking for hard working ambitious individuals. At Corner Perk we pride ourselves in serving artfully crafted goodness to our family, friends, and neighbors.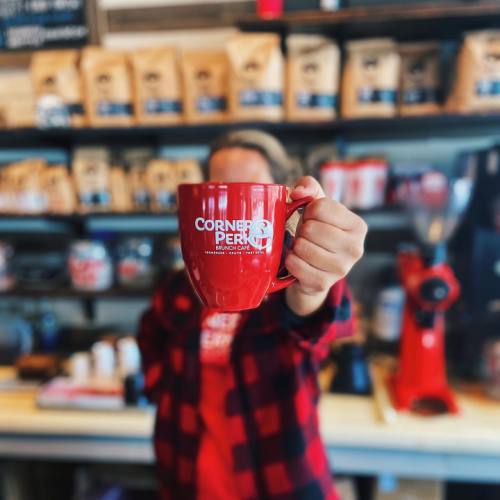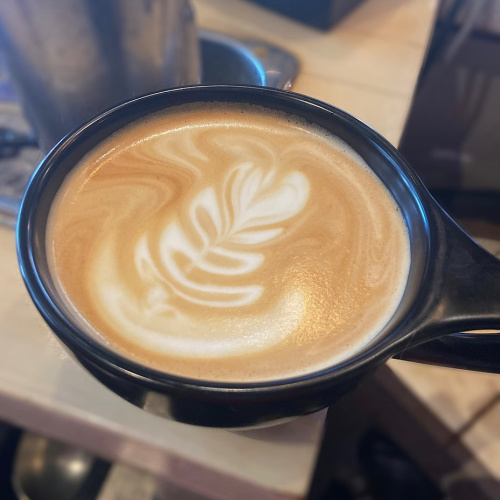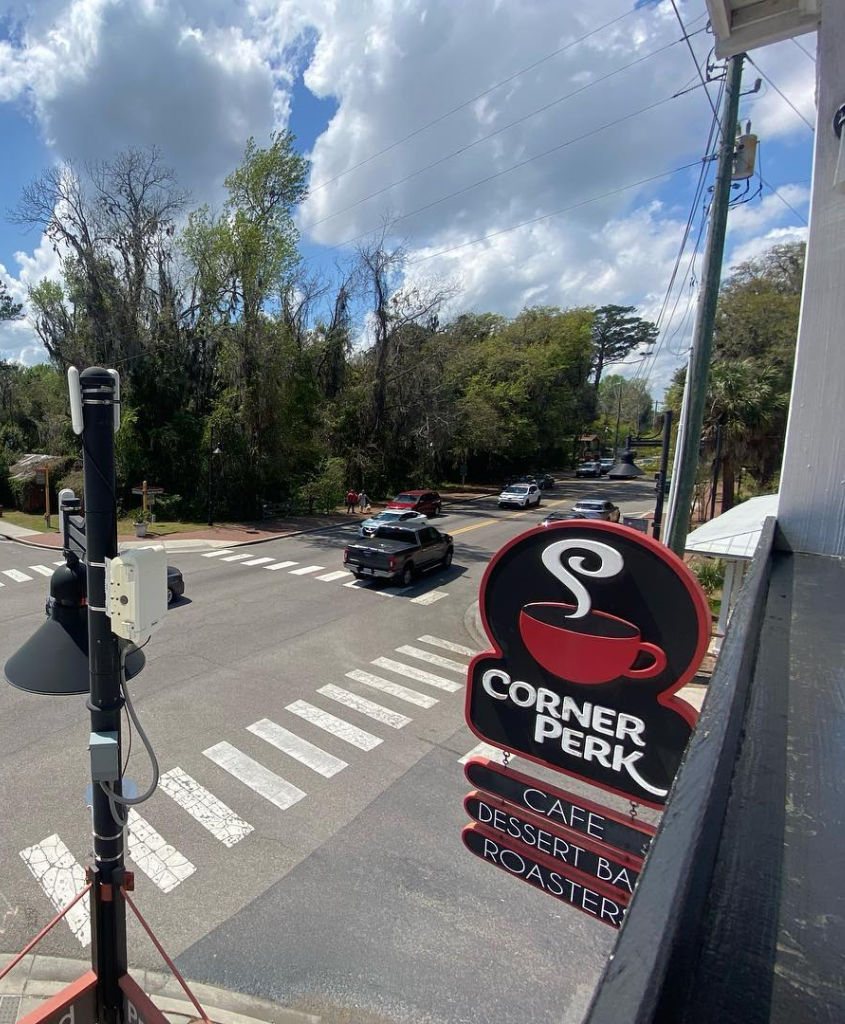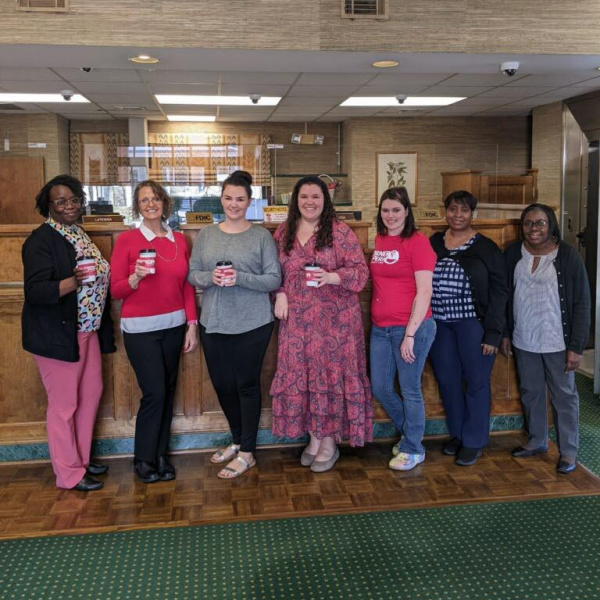 Other "perks" of joining our team: competitive pay, flexible scheduling, consistent opportunities for growth and promotions (our average employee gets a $2 raise annually), free food and drinks, paid time off, (plus a paid day off for your birthday!), IRA matching program (up to 3% of your income), a free bag of coffee every month, and a 10% discount for immediate family members!
Job Type: Full-time
From $15.00 per hour