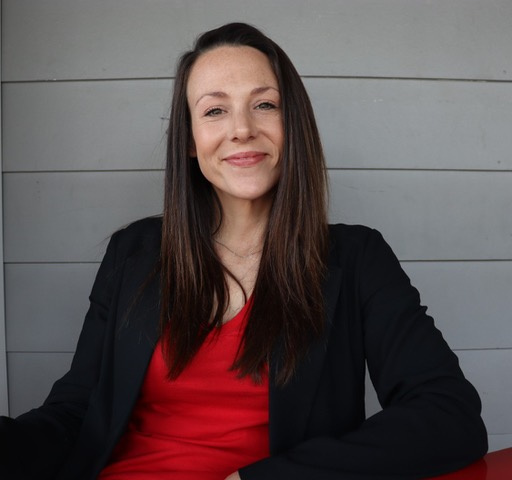 Heather Telinda
Director of Operations
Born and raised in the Lowcountry, Heather started with us just a couple of months after we opened our Promenade location back in 2014. She had no intention of making this job a career. But, fell in love with the world of coffee and it's community that Corner Perk introduced to her. Her title may be Director of Operations but, ultimately she's chief problem solver and a little of everything in between. But, inspiring our team to deliver the most exceptional guest experience possible is truly her bread and butter!
Her favorite thing about working for the company is the opportunity to make someones day, every day. If she had to pick just one menu item it would be the Bacon Basil (on multigrain, add egg whites.) You will normally find her with a black coffee in one hand and a water in the other. But, she'll always suggest a pour over of our freshly roasted coffee or our house made chai latte (aka a hug in a mug)!
Her ideal Friday night would be spent in a tent with her husband working on hiking their next section of the Appalachian Trail. Or, honestly, just exploring any where she has never been before! She seeks out local bookstores and coffee shops in every new place she travels and collects stickers and bookmarks from each! She has 5 dogs and 2 cats that think they're dogs. (But, don't tell the others that Charlie is her favorite.) She loves a good thunderstorm
If you need, well, literally anything at all you can reach her at cornerperk@gmail.com.